Our Flower & Gift Shop
Shop Now
Products
Take the time to explore our wide range of available products to get an idea of what might best suit your preferences and budget. Please call us with any questions or concerns, or to discuss your options in further detail so that we can assist you in finding the right product for you and your loved one.
Click here to view our catalog
18 Gauge Steel
20 Gauge Steel
Cremation
Hardwood
Stainless Steel
Biodegradable
Bronze
Cloisonné
Hardwood
Marble
Metal
Pewter
Scattering
Slate
Wood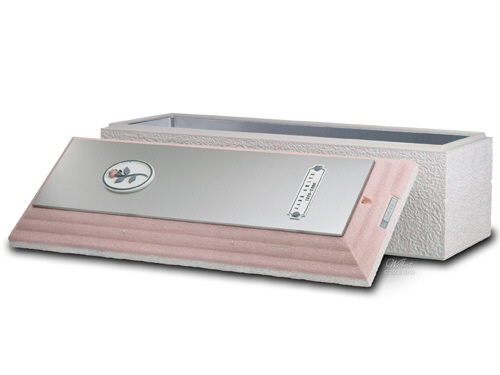 Cameo Rose
• Mid-line burial vault • Cover and base double-reinforced with strong, corrosion-resistant stainless steel and high-impact plastic • Brushed stainless steel carapace • Soft white finish with pink accents and sculpted pink rose • May be personalized with special images, emblems or personal photos
Price: $2495.00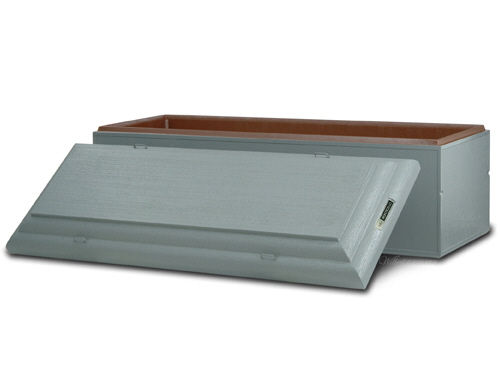 Monticello
• Single-reinforced burial vault • Concrete exterior with a plastic-reinforced cover and base
Price: $1795.00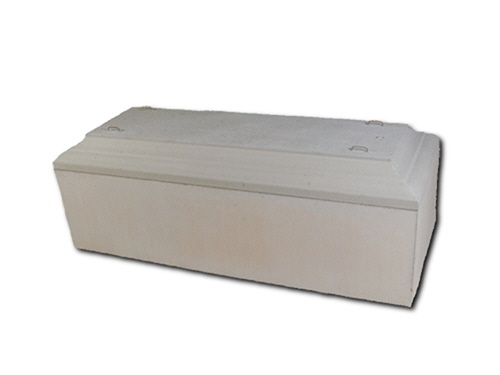 Rough Box Concrete
No description available.
Price: $1295.00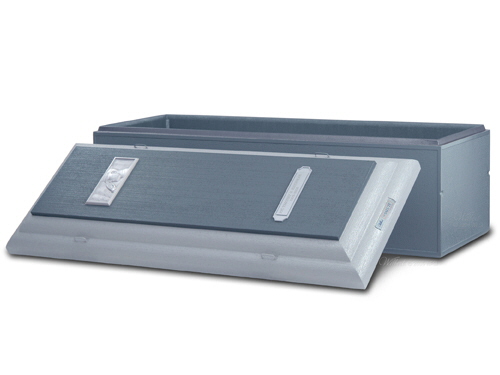 Salute
• Entry level single-reinforced burial vault • Concrete exterior with a plastic-reinforced cover and base • Exclusive Salute Emblem for veterans
Price: $1795.00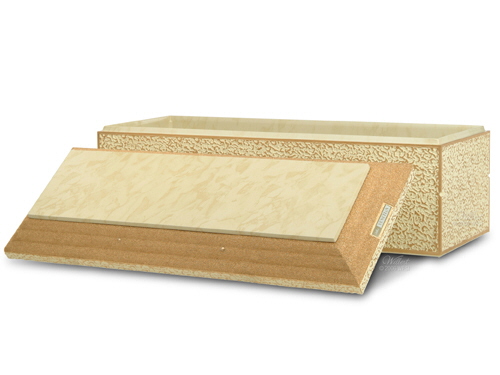 Venetian
• Finest single-reinforced burial vault • High-strength concrete with high-impact plastic and a reinforced cover and base • Rich look of polished marble • Personalization choices available
Price: $1995.00